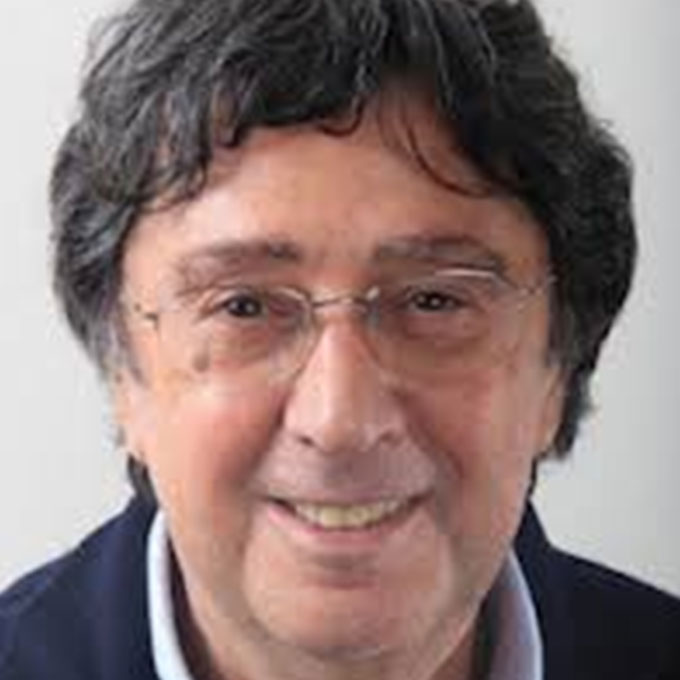 Shaping difficult root canals with confidence and predictability
Since the introduction of nickel-titanium for machining endodontic instruments, mechanized shaping is now mainly taught in dental schools (Koch Eriksson et al., 2009) and routinely used by both general practitioners and specialists (Bird Chambers et al. 2009).
As a result, many NiTi shaping systems in continuous rotation or in reciprocation are available and thank to the new thermal treatments of the NiTi alloy, safety has been improved, indications have been expanded and shaping has never been so versatile. Nevertheless, specific strategies are required and must be implemented for the management of difficult root canal anatomy included long, narrow, s-curved canals and apical hooks. In these situations, even with utmost careful attention the slightest mistake can lead to a difficult and often irreversible situation. Canal blockage and/or transportation can occur as early as the initial negotiation step and may compromise the treatment outcome.
This presentation will discuss the causes of these mishaps, the way to avoid them but when present, provides the clinical solutions to treat them.
Aims
The aim of this lecture is
to provide a precise protocol to consistently get a smooth and uneventful flow of the instrumentation process during the cleaning and shaping procedure
to identify the mishaps that may occur during cleaning and shaping of difficult canals, how to avoid them and provides the clinical tips to fix them
Objectives
To provide a step by step protocol during all phases of the root canal shaping
To analyze the factors involved in mishaps
To emphasize the clinical procedures needed for managing sharp apical curvature